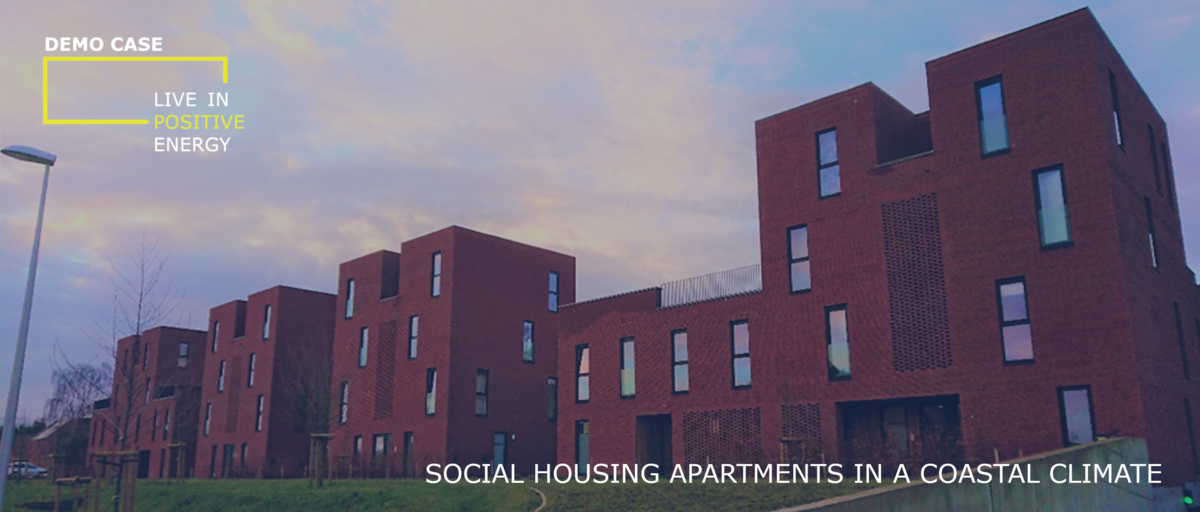 The demo site in Hasselt is located in the Belgian province of Limburg and will demonstrate that Positive Energy Solutions can be deployed successfully in a maritime climate which is influenced by both the Atlantic Ocean and the North Sea. The EXCESS PEBs are part of a larger residential area with 68 apartments intended for social housing. The domain has a total surface area of 2,7ha and it is located alongside the ring road of Hasselt. The four buildings part of the EXCESS demonstration site include 20 apartments with single to family size flats. An innovative energy generation system will be installed in the central basement which also offers storage space to inhabitants.
Key technologies & innovative solutions
The demo site will include a central heating systems to allow a better integration of renewable sources than traditional individual heating systems. Geothermal heat pumps will provide heat for heating applications and domestic hot water production with thermal energy distributed to the different apartments by a small district heating network. A smart substation installed in each apartment extracts the necessary thermal energy from the heating grid.
PVT panels and a small windturbine on the roof of the demo building provide renewable electricity. The energy system is controlled, monitored and optimized by a central Building Energy Management System (BEMS).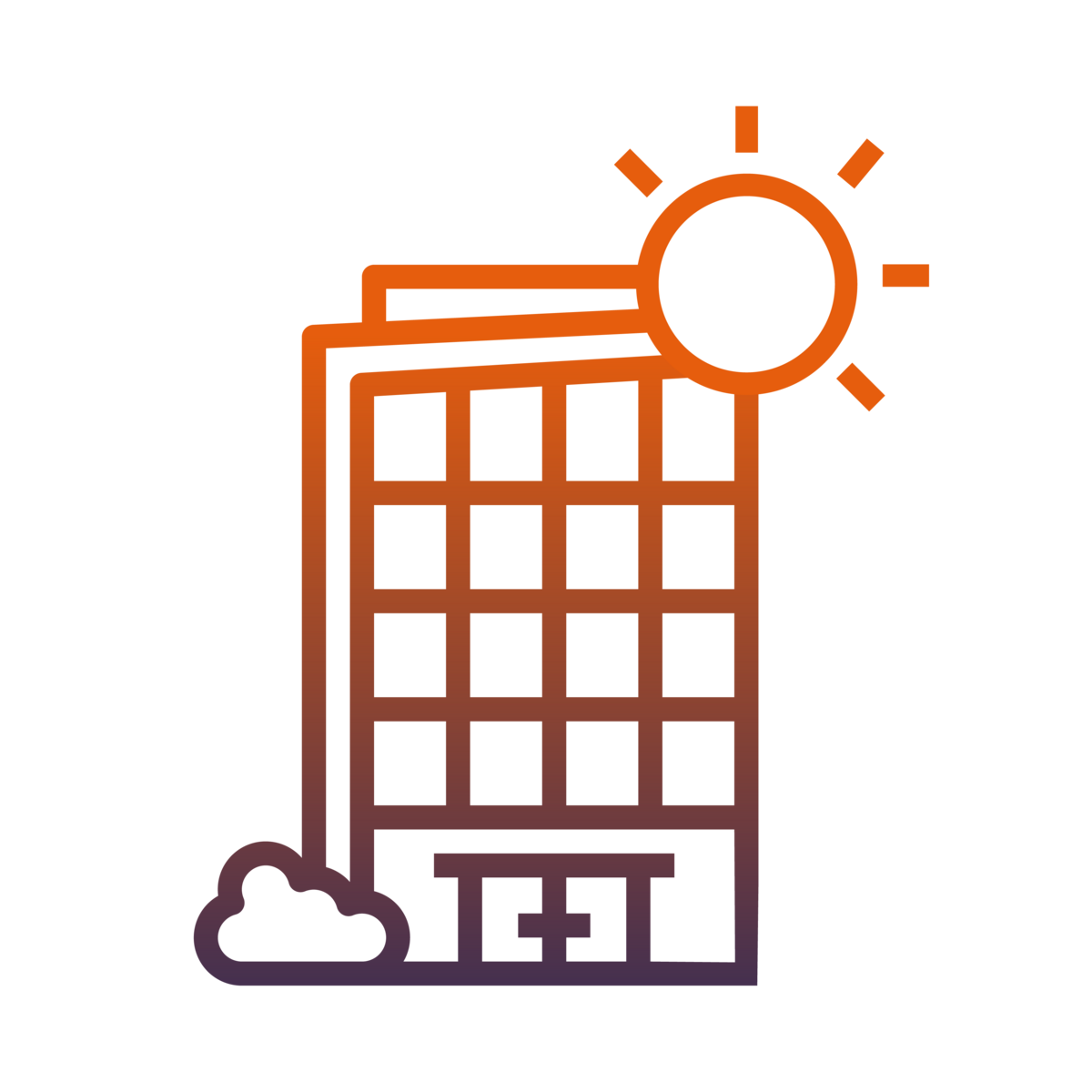 Smart Solutions
Smart electricity substations and Building Energy Management System (BEMS) to optimise and synchronize energy production and demand.
Local energy production
Local renewable electricity production via PVT panels and a wind turbine to provide renewable electricity, as well as geothermal heat pumps and a borehole for themal heat production and energy storage.
Upcoming milestones
The construction works for the PEB demo buildings started in 2015 with first tenants moving in in summer 2018. In 2021 the energy generation system of the PEB demo buildings will be updated in order to reach positive energy standards. This includes the installation of renewable energy sources such as PVT, an additional geothermal heat pump and improved monitoring and control functionalities for the BEMS developed within EXCESS. It is expected that the demo site will be up and running by the end of 2021.
Further information & resources
As a H2020 funded project, in-depth and technical information on the demo cases is made available to the public in the form of reports and other publications that can be downloaded via the EXCESS website (a selection of these is included below).
Main stakeholders involved
The Belgian EXCESS demonstration project is led and coordinated by Cordium. The social housing company manages the site and is responsible for the construction and maintenance of the buildings, the production and distribution of energy and communication with its inhabitants. The project was developed with the support of the Flemish Society for Social housing, the City of Hasselt and the Province of Limburg. The buildings were designed by the architectural company A2O in collaboration with the engineering company Poelmans. Vito is the primary research partner for the technical developments on the demo site.