EXCESS prepares Belgian buildings for positive energy output
In the Belgian City of Hasselt, EXCESS partners recently installed a data monitoring system that will support partners in tracking, predicting and improving energy use.
The installation marks an important milestone for the buildings' path towards becoming a Positive Energy Building, with the system being capable of capturing all relevant data for the EXCESS ICT framework, such as local weather and consumption data, and the production of energy from renewable sources.
Koen Allaerts, Researcher at VITO, explains:
"For buildings to become PEB's, it's not enough to add monitoring tools, or for that matter renewable energy production, as neither will do it alone. A crucial aspect is the connection between production and usage and that's what the EXCESS tools ensure and improve. We connect the Building Management System with the EXCESS Cloud platform and the result is better prediction of both energy consumption and production — getting the buildings several steps closer to becoming Positive Energy Buildings," Koen Allaerts says.
In technical terms, EXCESS installed a so-called PLC (Programmable Logic Controller) unit that serves as an interface between the Building Management System and the EXCESS cloud platform. Measurement data is logged and used to train models in order to predict energy consumption and energy production from the renewable energy sources that include photovoltaics, solar-thermal collectors and wind.
Additional data on CO2 level, temperature and humidity in the apartments will also be collected to monitor and increase user comfort. A custom dashboard is created to visualize and share data among project partners.
The EXCESS efforts in Hasselt are led by VITO and further partners include the City of Hasselt, Limburg Province, Cordium, The Flemish Company for Social Housing, a2o and Studiebureau ir. P. Poelmans.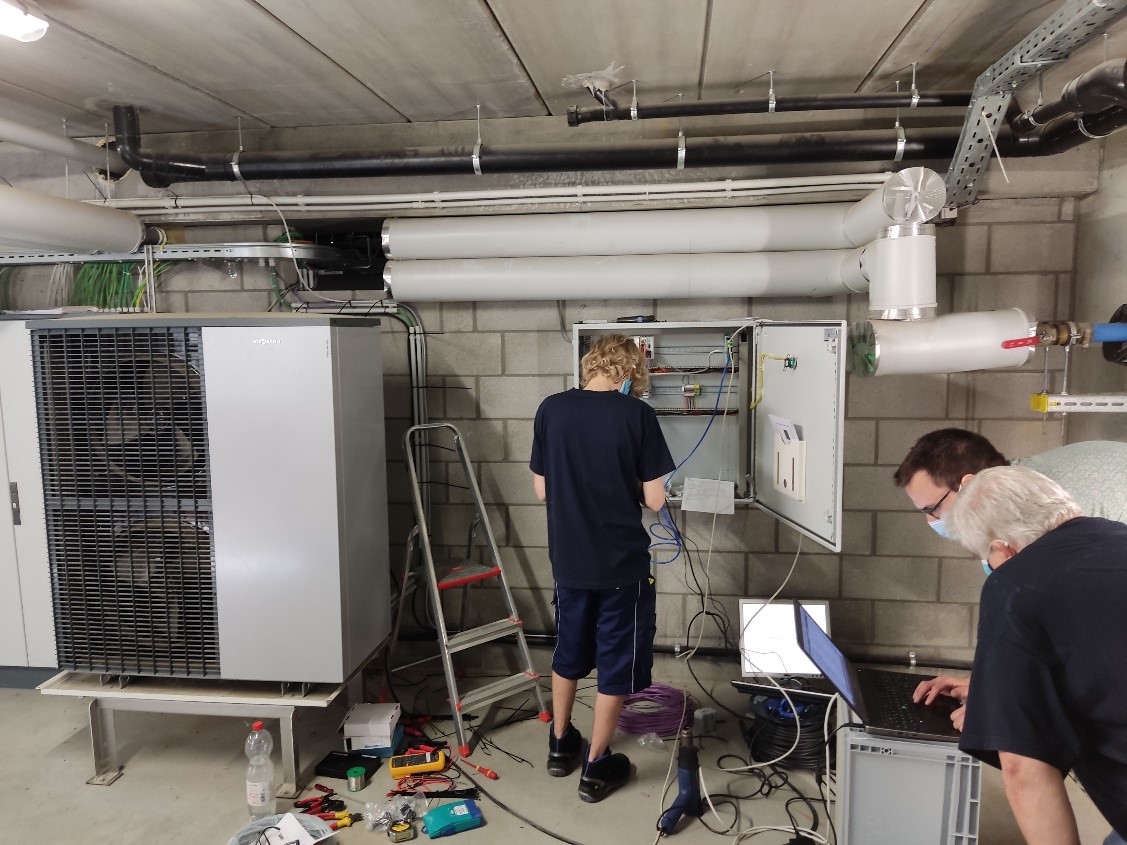 Photo 1: Example of dashboard interface for third-party access
Photo 2: Installation and configuration of the data platform by EnergyVille
All news